Santorini - Santorini Sunset8
Santorini Sunset8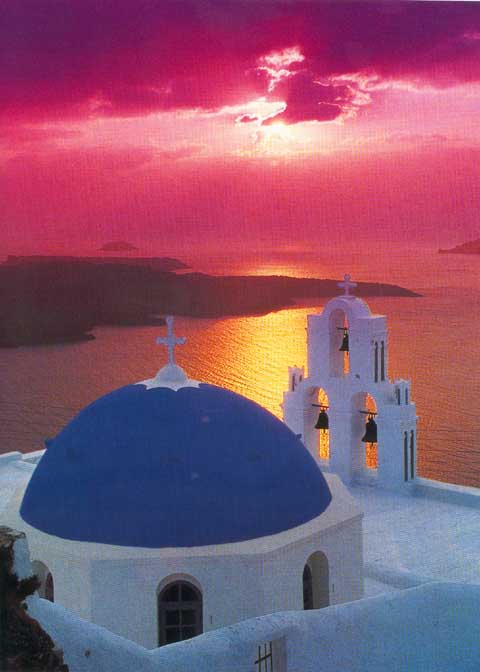 Just like a painting. This photo was taken in the north part of Santorini, in Oia, at an evening hour.
Santorini is enchanting, mysterious. It is as if the power of the volcano has touched everything with a unique aura. Breathtaking view of the volcano, majestic sunset, dont hesitate to visit every spot on the caldera and have a maximum enjoyment of the romantic scenery.
Atmospheric hotel neighborhoods on the caldera are merging, right opposite the divine gift of the santorini volcano.