Santorini Tours - Santorini Private Tours
Bus Tours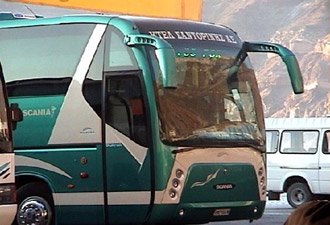 Bus-Boat Tours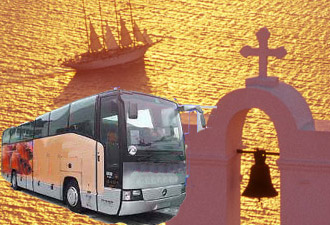 Through our cruises you will have the opportunity to visit the volcano and the small volcanic islets, the hot springs, Thirassia island and watch the sunset from the sea. In addition, there is also the alternative of a private tour in Santorini.
Private Cruises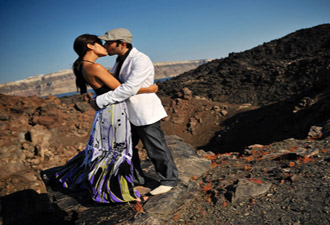 Santorini Volcano Coming soon
Hot Springs Coming soon
Santorini Sunset Coming soon
Thirasia Coming soon
Santorini Beaches Coming soon
Cruise around Santorini Coming soon
For those of you who have some time for island hopping you can take one of our day tours to Paros, Naxos, Ios or Anafi, a few of the most beautiful Greek islands or a two-day tour to cosmopolitan Mykonos where you will have the opportunity to mingle with celebrities, swim in long sandy beaches and enjoy the incredible nightlife for which the island is known for.
One and Two-Day Tours to Nearby Islands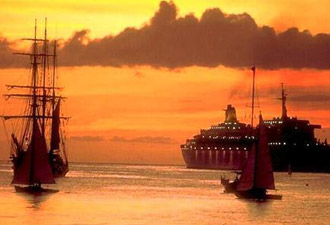 All the tours offer unique experiences that will stay in your hearts and minds for ever, don't miss the opportunity to treat yourselves with such a gift.